I have been working with businesses to achieve their online goals for over 18 years.
The internet has changed a lot over this time and I continue to learn and develop my skills to deliver the best service and expertise to my clients.
See a summary of my key skills:
Team leading & management 
Deep understanding of online business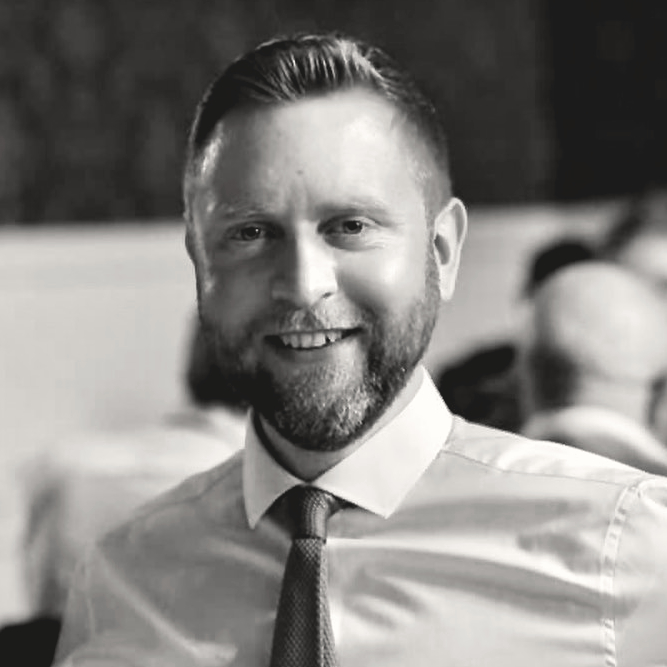 Since starting my first company in 2007, my role and expertise has expanded from Web Designer to so much more:
Consultant:
I provide my skills and many years of experience working with businesses to provide them with help, guidance, and support navigating and succeeding in digital.
Teaching/Training:
I run training workshops for business owners and provide 1 to 1 video training sessions. These cover anything from how to increase e-commerce sales, optimize website loading speed to day-to-day management and editing of a website.
Project Manager:
I am often brought into a project to oversee and manage the different parts of a project. This includes direction, feedback, and road mapping. Often dealing will multiple freelancers and agencies.
My current role is Creative Director & Business Owner, however, I am often brought into businesses to help develop their online strategies and tools and work with their teams.
Outside of work, you can find me exploring the mountain hikes near Vancouver, eating too much poutine, and getting used to driving on the other side of the road!
"I am constantly inspired by British Columbia, when not in the office you can find me outside!"
Clients I have Worked WIth
Much of my work is under NDA's, however I can show more work upon request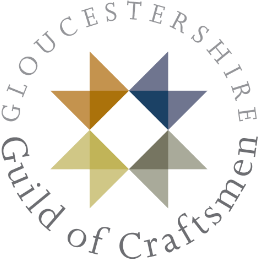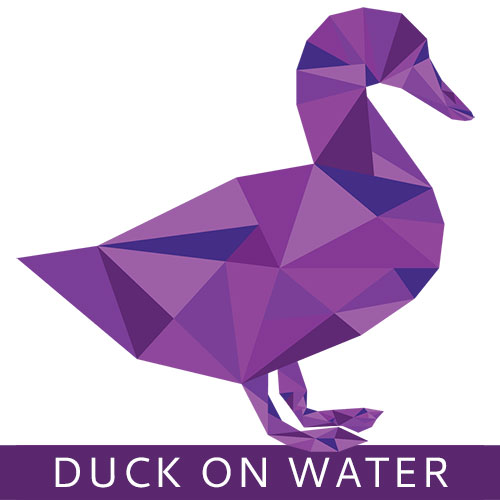 What Clients Say About Me
"Duncan has been an integral part of our organisation's development. Our experience has been positive throughout the process of developing & launching our website (whilst adhering to very tight timescales). He is open to discussing & suggesting how best to reach your vision and the results have been exceptional. We thank you for reflecting our work so well & grateful for your support in reaching the very important service users we help. From all the team at Guiding Young Minds, sincerely, thank you."
Jag Morrish - ASSIST Trauma Care
"I worked with Duncan and Duck On Water, when I re-branded my company a few years ago and my SMP Solutions company website needed updating, simplifying and making our service offering much more obvious. Duncan did a great job then. However, having done an excellent job of reviewing and suggesting the way forward for my personal brand, Career Catalyst website, Duncan and the team have really excelled! What started out as a fairly straightforward project evolved into a significant one due to many enhancements I decided I wanted, along the way. Nothing was too much trouble. Duncan always explained the pros and cons of my ideas and we had very regular dialogue to ensure we were on the same page. The result is a new Career Catalyst website that now really does showcase the work I do as a leading Career Coach, Internationally acclaimed author, speaker and developer of Career & Personal Development products. It is now much more enticing to potential clients and buyers of Career & Personal Development products, and most importantly secure and very mobile friendly. A big 'thank you' to Duncan and the Duck On Water team and I highly recommend them!"
Steve Preston - The Career Catalyst ®
"Always helpful and ready to suggest new ways to keep our website clean fresh. Well versed in the behind-the-scenes tech too. Thank you, Duncan and team."
Mark Fremantle - Oasis Events
"Duncan MacGregor is creative by design. Having worked in collaboration with Duncan on several projects, I feel his unique personality, WordPress expertise and 'What Box' innovative thinking deliver Duncan as the complete & bespoke web designer package! It is a pleasure to know and work with you Duncan and I look forward to many more exciting opportunities.
Gail Gibson - Gaisha Consultancy Ltd